Most trusted name in security
Security solutions designed to suit your needs
We design, install and maintain integrated security systems that protect your people and property.

BEVO Security Solutions provides commercial, residential, and industrial properties with security systems that keep you & your people safe, secure, and in control 24/7. From small business security systems to large integrated security systems for industrial facilities, BEVO's security solutions have you covered.
As a family-owned and operated business, it's our mission to help businesses large and small protect their family of employees, staff, clients, and assets. We provide a number of security services, from surveillance systems to door access control, to ensure that you get the security you need.
Our specialists have over 20 years of experience in law enforcement & security system design.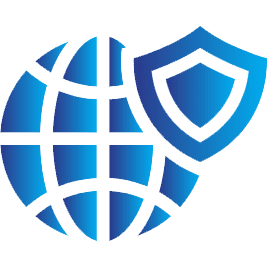 Licensed and insured for your next cctv installation.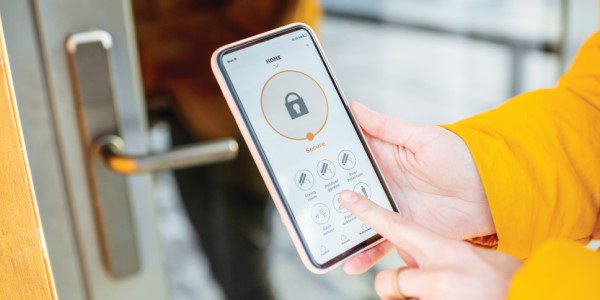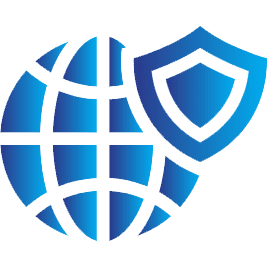 Control your doors with a card or phone.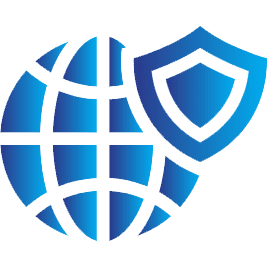 Servicing all your low voltage needs 
We strive for excellence in customer service by fulfilling our customer's varied demands as well as all legal requirements and compliance obligations.  Our best advertising is our loyal customers spreading the word about us and we will always strive for excellence.
I deal with a lot of different residential security companies in my line of work. BEVO always has more pluses than negatives when it comes to dealing with our high-end clients. Their team has been willing to help via phone on numerous occasions and are always very well informed on the equipment installed.
We had a wonderful experience with BEVO Security Solutions, they resolved our problem within 10 minutes, and then took it upon themselves to repair an intercom/door unlocking box that had been out of service for 6 months. Our technician could have easily fixed the assigned issue and left. I am absolutely thrilled with the level of care we received.
This month we have a special promotion!
This month we have a special promotion!
The former governor of Connecticut, Jodi Rell, once said, "At the end of the day, the goals are simple: safety and security." It's safe to say that Ms. Rell speaks for just about everyone. The...
read more
We are ready to serve you
Boston Address
357 Adams Street,
Dorchester, MA 02122
Tampa Address
1133 Professional Park Drive Unit 6
Brandon, FL 33511