Business Security Systems You Can Trust
BEVO Security Solutions provides commercial, residential, and industrial properties with security systems that keep you & your people safe, secure, and in control 24/7. From small business security systems to large integrated security systems for industrial facilities, BEVO's security solutions have you covered.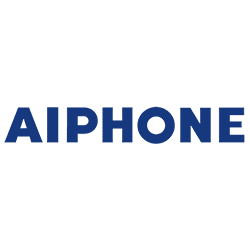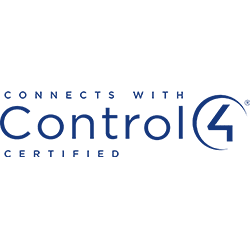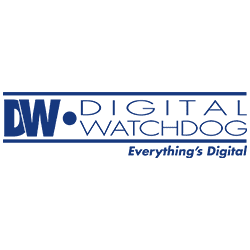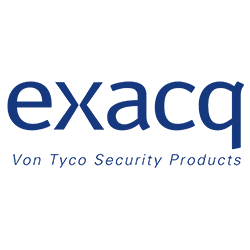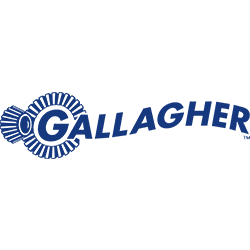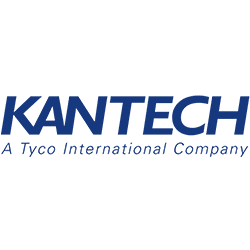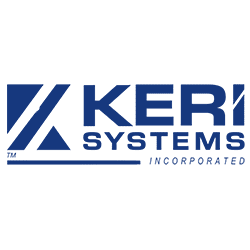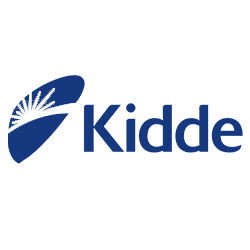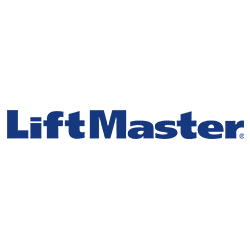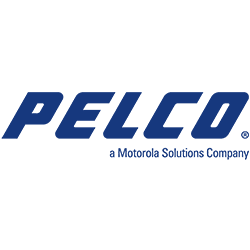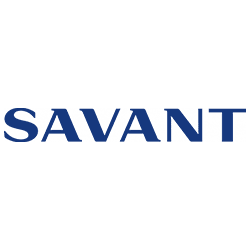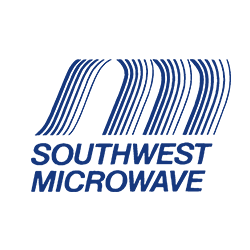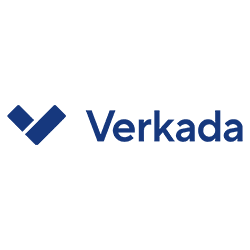 This month we have a special promotion!
This month we have a special promotion!
As a family-owned and operated business, it's our mission to help businesses large and small protect their family of employees, staff, clients, and assets. We provide a number of security services, from surveillance systems to door access control, to ensure that you get the security you need.
Our specialists have over 20 years of experience in law enforcement & security system design. This allows us to easily identify:
Where your property is vulnerable
What security solutions you need, and
How to design & implement the perfect solution to your unique needs. 
Alongside our design specialists, our expert staff are factory trained & certified in a variety of systems: Pelco, GE Security, Bosch, Kantech, Keyscan, Keri, Perimeter Products and Southwest Microwave… just to name a few.
We're proud to provide our customers with the experience and the skill required to design, implement, and maintain safe & effective business security systems tailored to your specific needs. You can trust BEVO to provide you with everything you need, and nothing you don't.
Ready to have some of the best security experts working on your customized business security system? Contact us today to schedule a consultation.
We are ready to serve you