Control and Report on Your Doors
Control who is able to enter and exit various access points in your building or property with a state-of-the-art Door Access Control System.
From residential buildings to large industrial sites with doors inside and out, BEVO Security Solutions has secure door access control systems that will work for you so that you can work safely & securely.
Our systems allow you to control how, where, when, and who is able to access your property or certain areas of your property at all times.
These fully customizable systems are flexible enough to work any type of workplace, secure enough to control all doors & access points, and modern enough to be managed & controlled anytime, anywhere.
Features can include:
Touchless entrance & exit
Card access system
Magnetic door locks
Keypad controls & locks
Automatic locking system
Remote control & transmitters
Key fob system
Video intercom system
To work most effectively, BEVO also ensures that your door access control system becomes a part of your entire integrated security system.
We can integrate your door access control system with:
Gate openers
Access control systems
Surveillance systems
And more
Our security professionals are trained on a number of brands & systems to provide you with options that work for you and your business.
Contact us to learn more about our door access control systems and our other security solutions.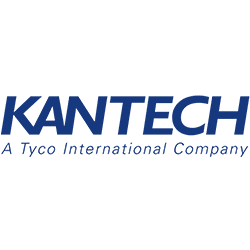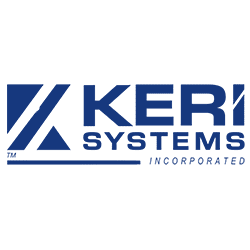 We are ready to serve you
Boston Address
357 Adams Street,
Dorchester MA 02122
Tampa Address
1133 Professional Park Drive Unit 6
Brandon, FL 33511