Gate Openers & Controllers
Installation & Maintenance Services
There's a reason that many people feel safer in gated communities. Gates provide a sense of both security and privacy, ensuring that you gain access if you're supposed to.
All property types, whether that's residential, commercial, or industrial, should be able to provide that sense of security to the people that depend on you.
BEVO Security Solutions offers Door and Gate Opener Installation and Maintenance Services that you can depend on.
Automated door and gate openers provide an additional level of security to your property or residence. Gates can also add value to the property & provide a great first impression to all who enter.
Our gate openers and automated doors can be fully integrated with the rest of your security system. We can connect your door and gate opener to your access control system, video intercom systems, and more to create a secure & monitored entrance to your property.
BEVO's security professionals are trained and certified for gate opener installation and maintenance on a number of top brands.
BEVO Security Solutions can install and maintain gates & entryways that keep your property secure and keep you in control 24/7.
Contact us here to set up a consultation.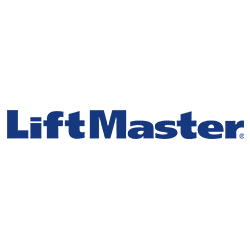 We are ready to serve you
Boston Address
357 Adams Street,
Dorchester MA 02122
Tampa Address
1133 Professional Park Drive Unit 6
Brandon, FL 33511