An Invisible Wire To Secure
Perimeter Security Systems Protect Your Property — All of Your Property
BEVO Security Solutions specializes in designing, installing, and maintaining Perimeter Security Systems that have all areas of your property covered. From microwave and infrared sensors to fence detection, we'll create a reliable & advanced perimeter security system customized to suit your needs.
Our experts are factory certified to install and maintain a number of systems, including, but not limited to, Southwest Microwave, Senstar, Detection Technologies, and more.
Our perimeter security systems can also be fully integrated with the rest of your security system. With your BEVO system completely connected to your access control, surveillance system, doors, gates, and more, you can rest assured that you have eyes and ears covering all parts of your property.
Contact us and we'll find a system that works for you.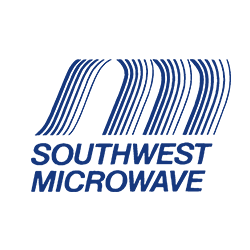 We are ready to serve you
Boston Address
357 Adams Street,
Dorchester MA 02122
Tampa Address
1133 Professional Park Drive Unit 6
Brandon, FL 33511