At Bevo Security Systems you will find that we can help you with all of your secirity services needs.  Specializing in access control, gate entry, and ip cameras for small businesses in the Tampa Bay and Boston area.
Security Integration Systems
Customized to your specific needs, our integrated security systems allow you to combine all aspects of your security easily and efficiently.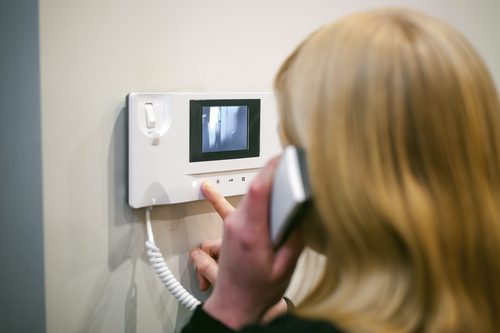 Get efficient and streamlined visitor management, office communications, and access control in one with video intercom systems.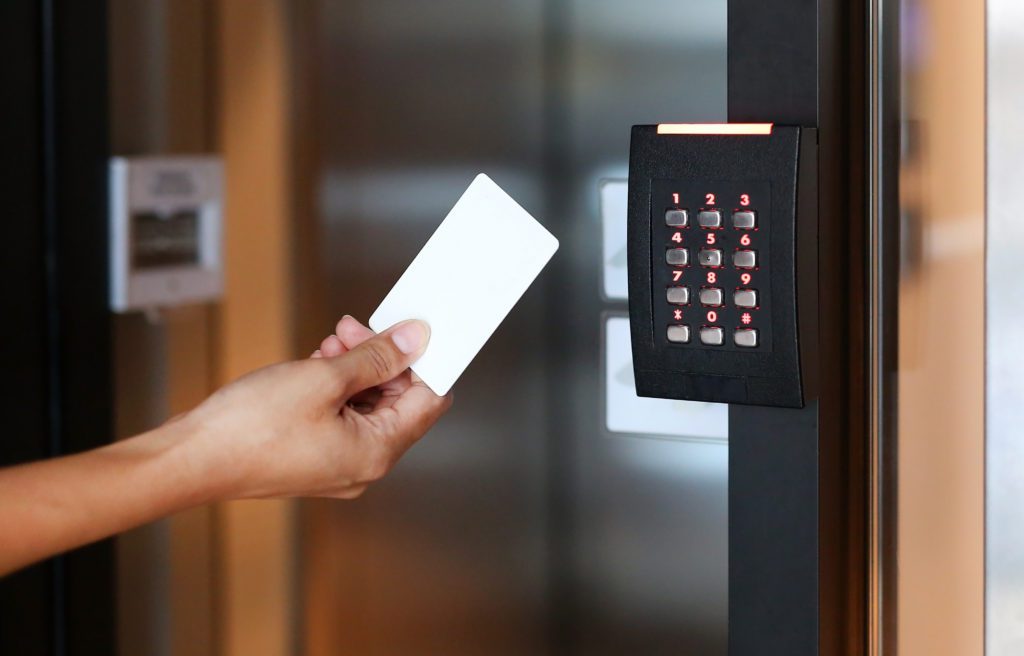 Gate Openers and Controllers
Provide your property with an additional level of security and increase its value simultaneously with automated gates and door openers.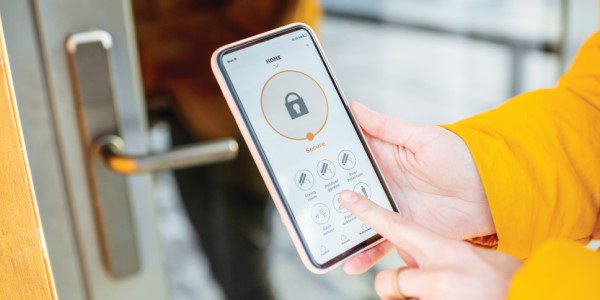 Easily control who is able to enter and exit various access points in your building or property.
From microwave and infrared sensors to fence detection, our perimeter security systems protect all parts of your property.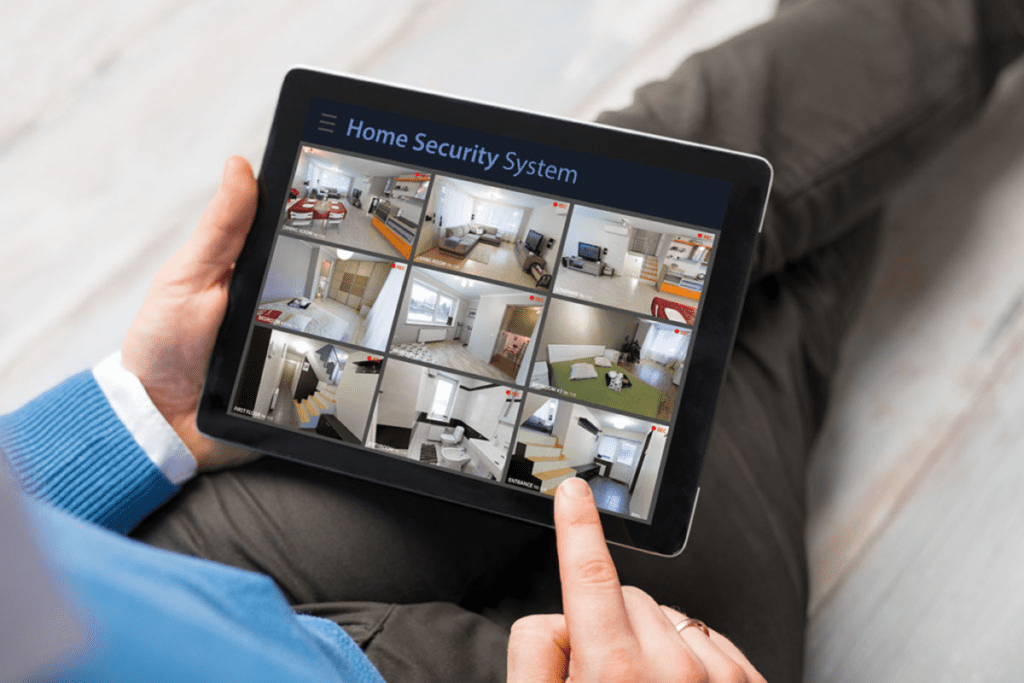 Keep eyes and ears on your property at all times with easy remote access and around-the-clock control.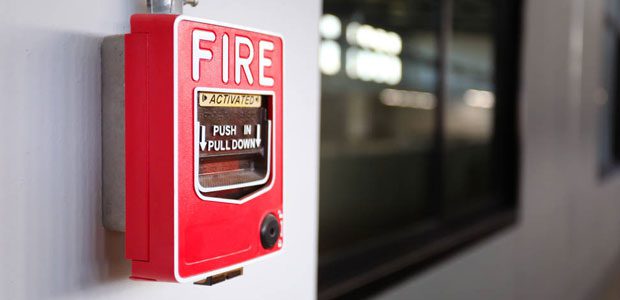 We are ready to serve you
Address
4953 Vine Street
San Diego, CA 92465